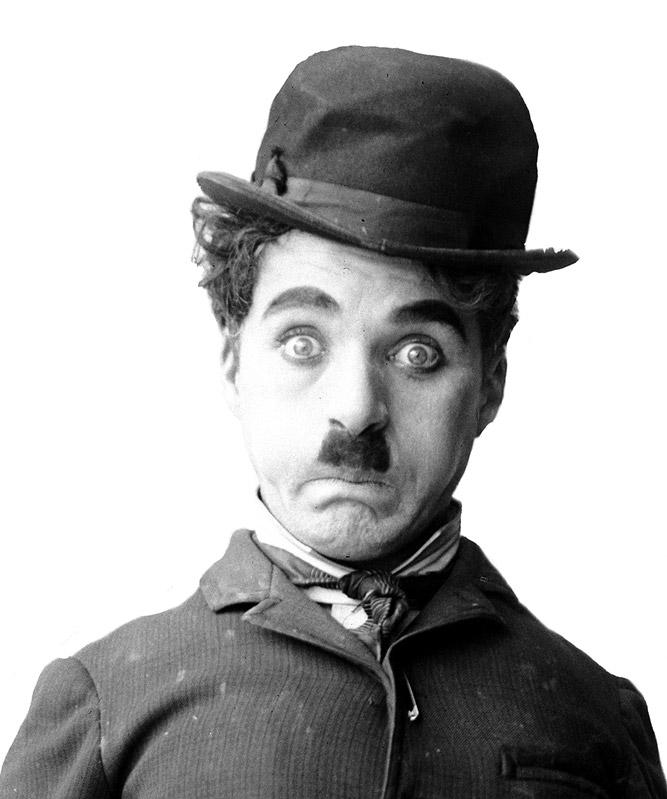 Would you like to help promote Charlie Chaplin's art and humanitarian values across the globe?
Do you want to experience unforgettable moments immersed in the world of Charlie Chaplin?
Become a benefactor of the Circle of Friends of the Charlie Chaplin Museum Foundation.
Choose your category online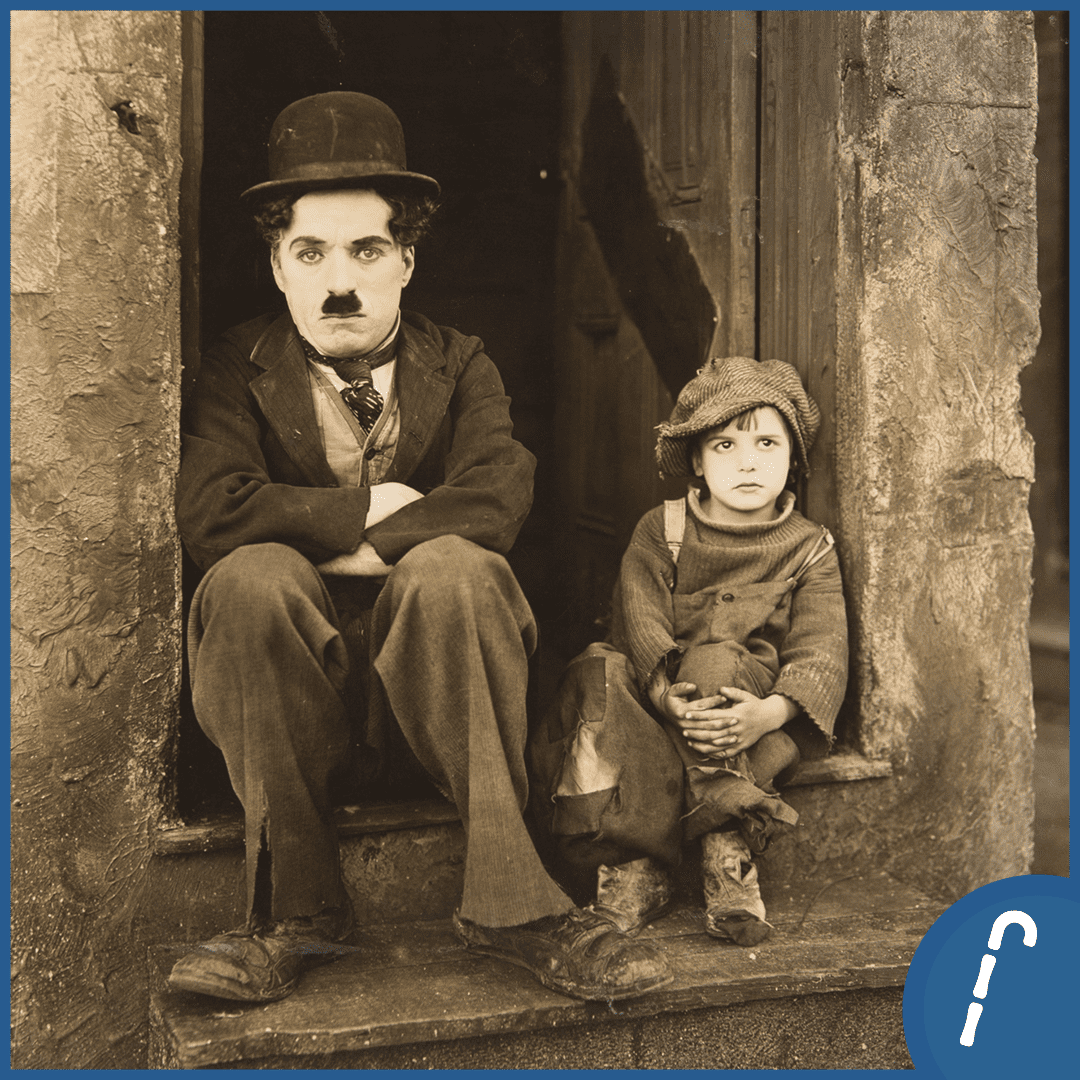 The Kid
Solo : 150.- CHF
Duo : 260.- CHF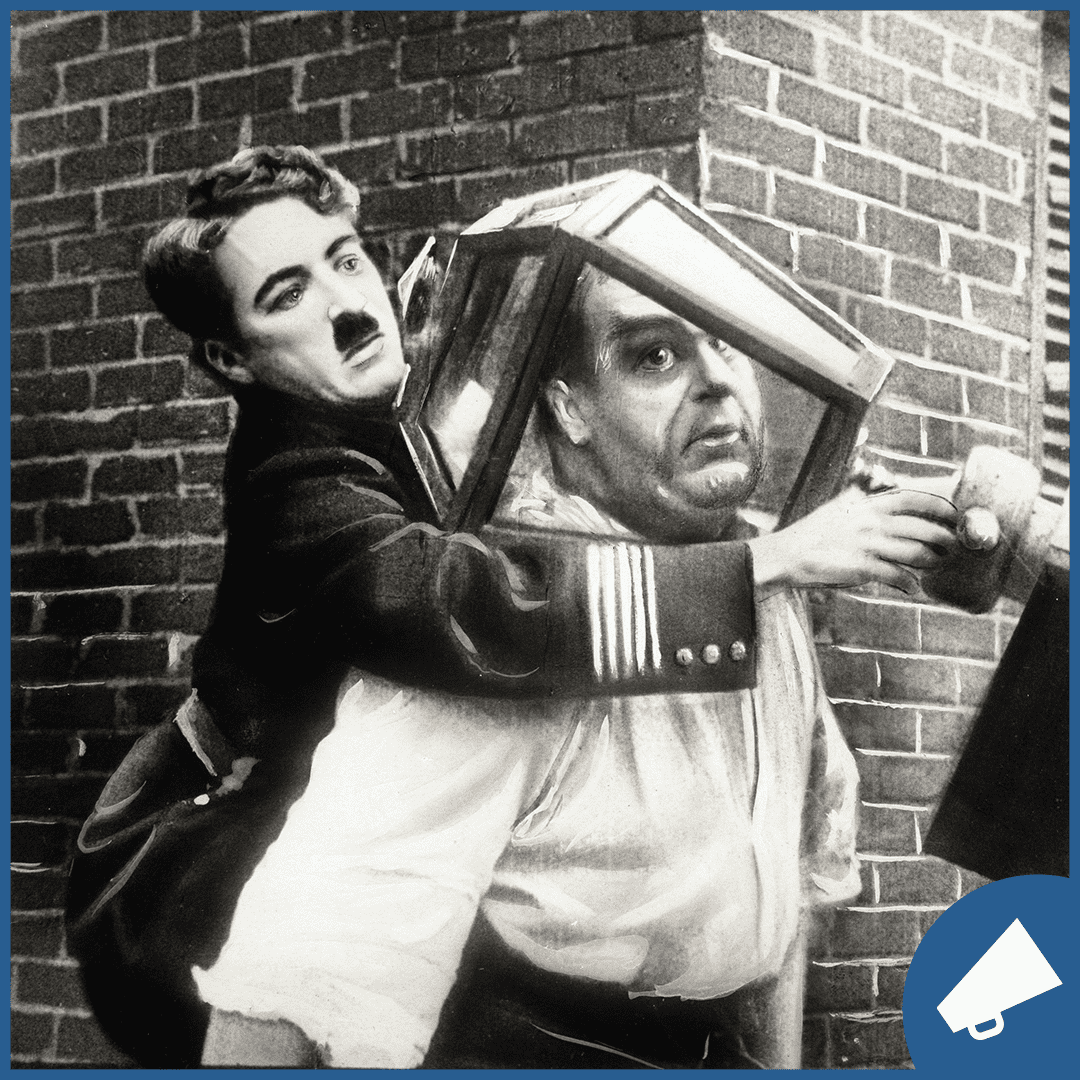 Easy Street
Solo : 300.- CHF
Duo : 550.- CHF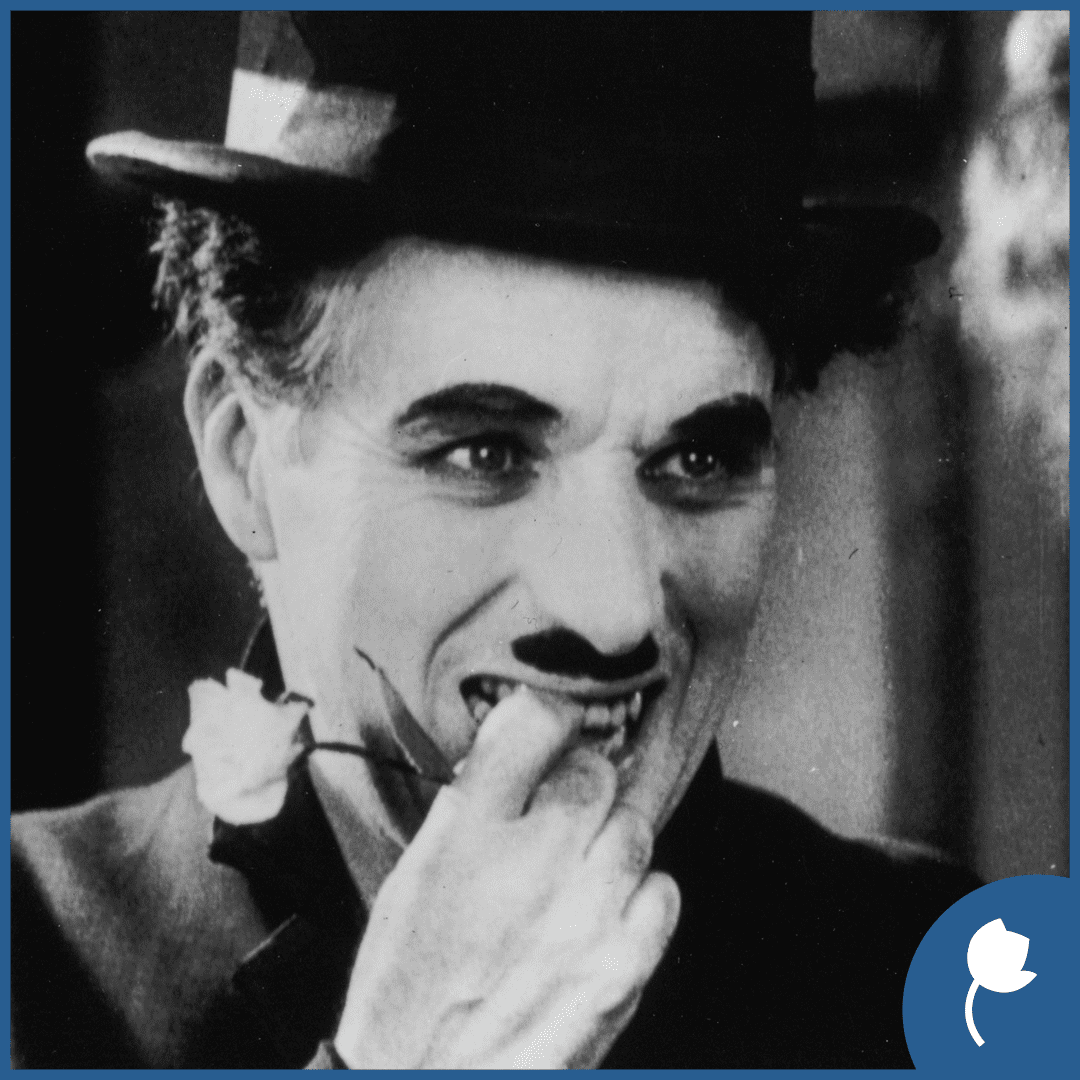 City lights
Solo : 500.- CHF
Duo : 900.- CHF
Limelight
Solo : 1000.- CHF
Duo : 1800.- CHF
Modern Times

Solo : 3000.- CHF
Duo : 5500.- CHF
Choose your category via the registration form
Download the registration form by clicking on the button below, and send it by mail to the following address :
Cercle des Amis
Massouma Ziai
Rte de Fenil 6
1804 Corsier-sur-Vevey
The committee
Chairman:
Mr. Eugene Chaplin
Vice-president :
Mrs. Dominique Brustlein-Bobst
Treasurer:
Mr. Roberto Garruso
Operational management :
Mrs. Massouma Ziai
Members :
Mrs. Anne Argi
Mrs Béatrice de Reyniès
Mr. François Cardinaux
Mr. Philippe Crevoisier
Your tax deductible donation helps us to develop initiatives to support people in need, spread awareness among younger audiences of the humanist values associated with Charlie Chaplin and contribute to the work of emerging artists whose creations and philosophy mirror these values.
You can also provide long-term support as a member of the Circle of Friends of the Charlie Chaplin Museum Foundation by paying an annual membership fee. (The membership fee is not tax deductible).
We wholeheartedly thank each and every one of you for your support and we can't wait for you to join us on this adventure!